Every part of your car is important and if you are considering making your car to look even better, then it is just natural to make each part special. And it is not just the front of your car that should be given attention. The back of your car deserves as much attention as the front. With that, your choice of taillight upgrade should come to mind.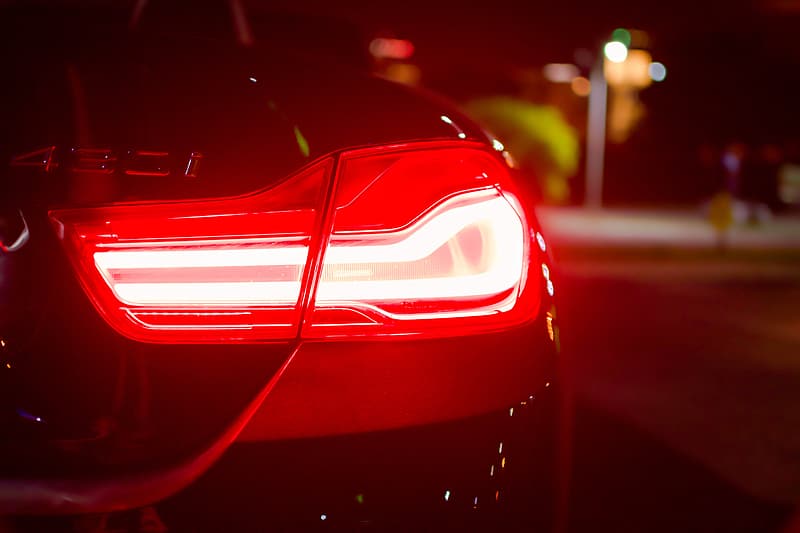 The lighting system of your car is one of the most noticeable accessories that most would see when you are driving. Headlights and taillights have their own specific functions. Taillights are necessary to protect your car from colliding from vehicles at the back since you can easily signal vehicles beforehand.
Taillight Upgrade
Give the back of your car a new look with LED taillights. The stylish LED tail lights that can emit red light even from longer distances. Are LED taillights better? Many car owners find LED taillights to be a superior upgrade to traditional bulbs. They last longer, burn brighter and use less power to light. They are also better for the environment.
LED taillights provide a glossy and shiny appearance to the car as they allow the driver for a safer driving experience. Cars at the back will easily see your car especially if you are driving in dark roads.